The Washington Times has begun the speculation on who John McCain will tab for his running-mate later this year. On the shortlist, it suggests, are: Governors Mike Huckabee (AR), Bobby Jindal (LA), Charlie Crist (FL) and Mark Sanford (SC), among others.

Huckabee is a bad choice because it could alienate the moderates and independents McCain will need, particularly in a race against Barack Obama.

Crist is a good option because he's a popular governor of a swing state McCain has to have, and has already said he's interested in the job.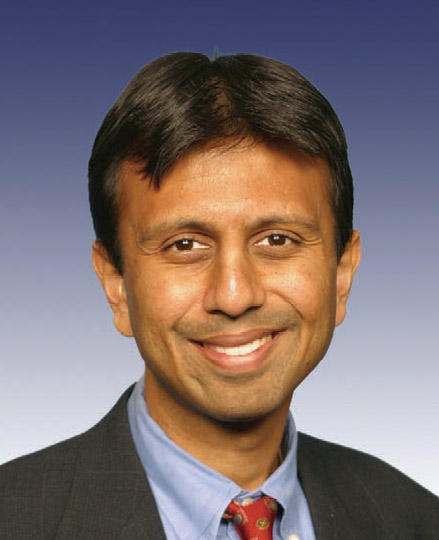 Bobby Jindal is an attractive candidate that has a lot going for him: he's an Asian- American-- the country's first Indian governor, and is only 36 years old. So he could counter the "symbolic change" argument of Democrats nicely. He also has the backing of party Conservatives (Rush Limbaugh called him "the next Ronald Reagan"). However, he's only been in the governor's office one month (after a special election).

Another strong option is South Carolina's Sanford. He's a young (47) Washington outsider (although he was a Congressman), popular in a very Southern state. His good looks and fake tan should put voters at ease when pulling the leaver for a 72- year- old. He's also a personal friend of McCain's.


I actually have an inside operative in the Sanford camp, and spoke with my source in a SAM exclusive.

Sanford, a Long Island, NY native, is a very nice man, although also very cheap. He drives a clunker of a car (described as a 1980 Chevy Lumina) despite marrying into one of the wealthiest families in America (we're talking GE money).

But his wife is supposed to be amazingly smart and pretty, and managed his gubernatorial campaign. And Sanford is equally charming, with a picture perfect clan of kids to boot.

I think he and McCain would make a formidable pair.